The Bullet:
It does not appear that any fines were issued, but a simple violation of the state hazardous waste regulations could have been avoided with a little knowledge.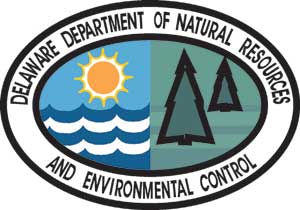 Who:
Enforcement Agency:  Delaware Department of Natural Resources and Environmental Control (DNREC)
DNREC Contact: Davis, William B
Violator: Brandywine Body Shop
What:
Enforcement Number: 2014-11975 Program: Solid & Hazardous Waste
Where:
Brandywine Body Shop 1325 Newport Gap Pike
Wilmington DE
When:
Date violation discovered: 08/19/2014
Date corrected: 08/19/2014
Date notice of violation served: 11/28/2014
Why:
Containers of hazardous waste were not marked with the words "Hazardous Waste" or with other words that identify the contents of the containers.
How:
As a state with an authorized hazardous waste program, Delaware may conduct RCRA compliance inspections of businesses within its borders and issue violations and fines for non-compliance.
Conclusion:
Something as simple as failing to label a hazardous waste container resulted in a violation for this business.  If you don't have the time or resources for my Onsite Training or for one of my Training Seminars, consider the low-cost and quick alternative to formal training that will bring you into compliance:  Webinar Training.